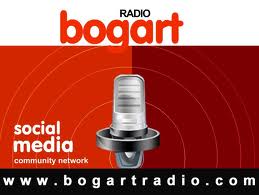 …mi avete fatto ieri con la vostra partecipazione all'evento:
Open Mind LIVE Session #1, con Max Maffia and The Empty Daybox
Vorrei ringraziare tutti anche a nome dei miei colleghi Daniela Lunelli, Valerio Valiante e Alex Taborri. E' stata una serata bella ed emozionante. Ogni volta è un'avventura nuova, "una nuova alba" tanto per fare un'auto-citazione.
Continuate a seguirci e cercheremo di non deludervi mai. Il commento che mi è piaciuto di più (è stato quello di Marco Marletta): "Continuate così, vi prego!".
Noi continueremo così assolutamente anche perché è così che ci piace !
Grazie a tutti, Max