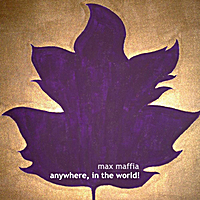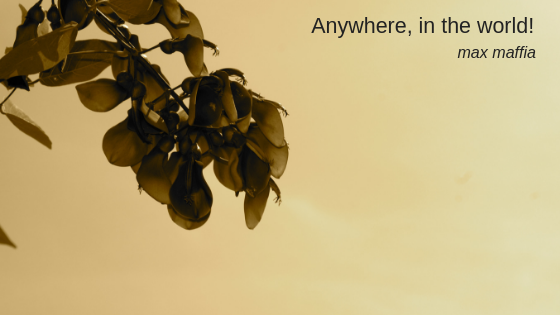 Music Club (dicembre 2005) Speciale M.E.I.: "Anywhere, in the world!" – http://www.musicclub.it …questo disco elettromediterraneo è breve ma significativo. Il calore , ed il respiro mediterraneo espresso in 5 composizioni bizzarre ma incredibilmente affascinanti. Una fusione tra beat pesanti e chitarre flamenco. Strano ma vero!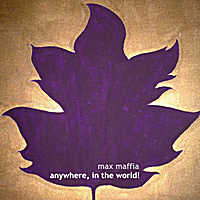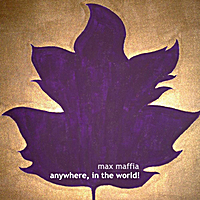 L'idea di questo titolo mi venne pensando al poema di Charles Baudelaire "Anywhere out of the world" che ti invito a leggere a questo link https://www.poemhunter.com/poem/anywhere-out-of-the-world/
Il progetto fa parte della colonna sonora di una produzione  (un video dal titolo "Picasso, sulle impronte del mito" che vinse il Festival del Cinema di Salerno nella categoria "Didattica e cartoon" nel 2005 a cura di Licio Esposito).
L'immagine di copertina è tratta da un quadro di Caterina Melara.
Il brano "Arabia" è stato poi rivisitato ed inserito nel Cd "Happiness is a tree" di Max Maffia & the Empty Daybox in versione acustica.
Ti invito a visitare il sito della band
Puoi acquistare i brani di Max Maffia e della band Max Maffia & the Empty Daybox e del gruppo The Peanuts seguendo il link allo store
---
Comprare la musica indipendente
Comprare la musica di artisti indipendenti è un fatto culturale oltre ad essere una buona azione.
Comprare la musica indipendente è un atto di curiosità e di apertura.
Comprare la musica indipendente è un gesto di supporto delle realtà che lottano in un mercato ìmpari.